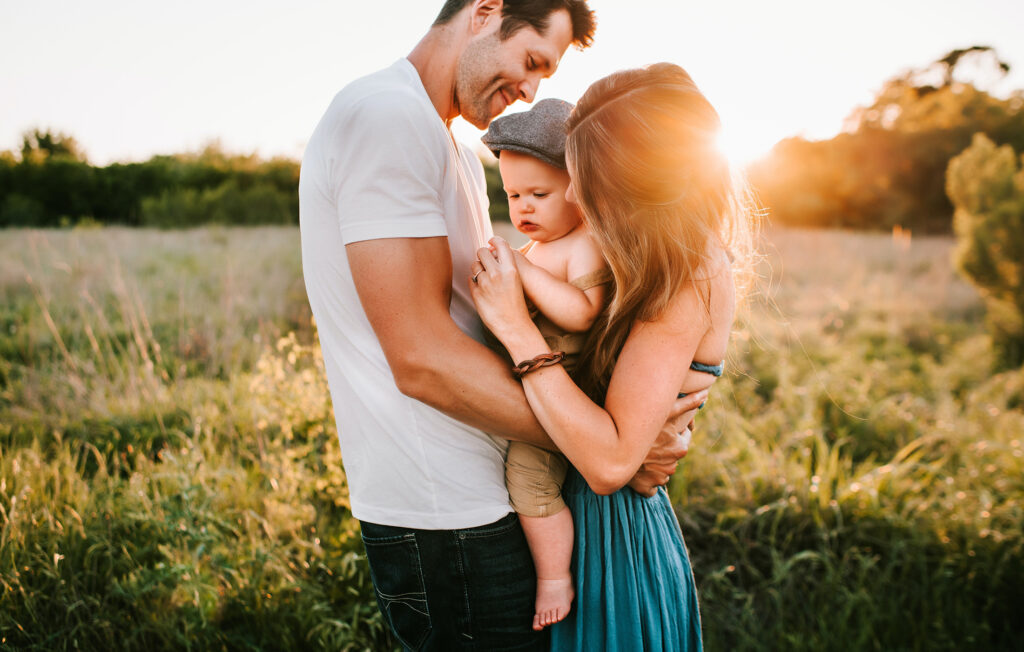 Given escalating education costs, attending university has become a significant life expense that demands proper planning. Planning for children's secondary education means investing in their future. We recommend starting with financial education at home to equip kids with the necessary skills for success in life.
There is no one size fits all strategy when planning to fund a child or grandchild's schooling. Consult with your Helprin Management Advisor to determine the best education savings plan within the context of your overall financial plan.
Saving For Your Children's Future
Before deciding which educational savings strategy is right for you, take a step back and consider what college expenses you wish to cover. Will you pay for your child's entire college education? What about half of everything? Do you want them to take partial responsibility? While there is no single correct response to these questions, think about what best fits the values, and personal and financial circumstances of your family.
Once you've defined your part in financing your child's education, decide whether he or she would like to attend a private or public school. Also consider the length of time your child may spend in school based on the types of degrees they wish to pursue. This will also affect expenses. If you do not know the answer immediately, we'll work from a broad range of options.
After determining your role in funding university, you and your Helprin Management Advisor can discuss how much you need to save and draw up a plan to get there. Remember that time is one of your greatest allies, so don't procrastinate. A monthly savings amount can make a significant difference in achieving a goal. And it's okay if you're starting late. Start immediately so you can regain your footing.
Don't let the potential cost of education overwhelm you. Your Helprin Management Advisor can analyze your overall financial situation, including other savings goals (such as retirement), to ensure that your education savings plan works for you and your family.