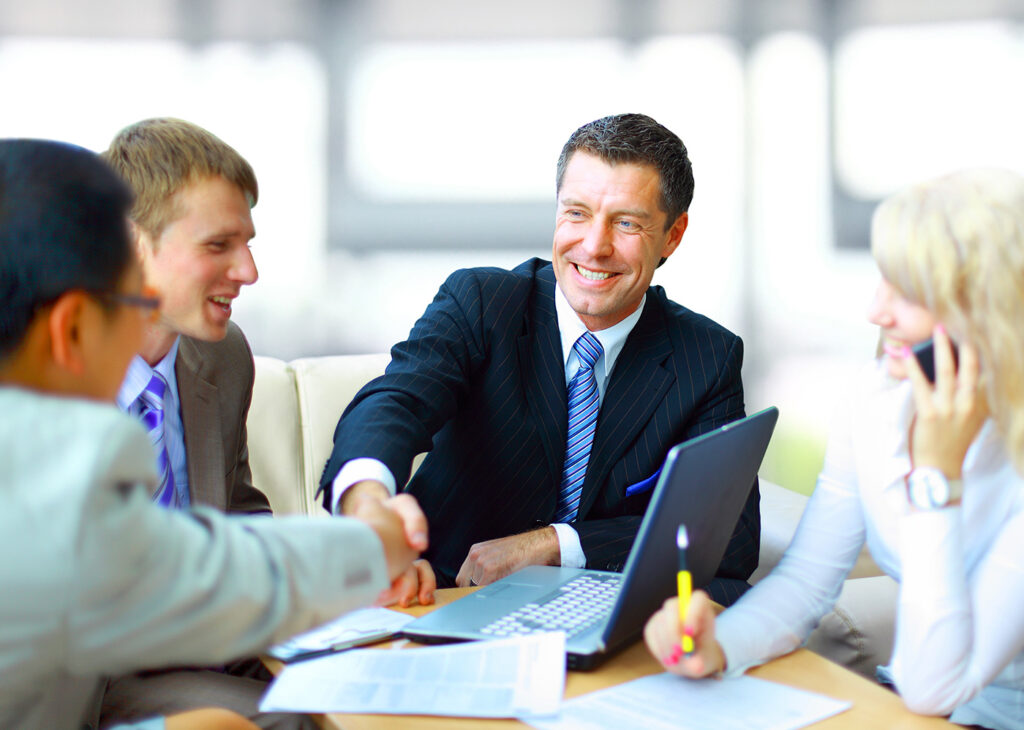 At Helprin Management, we serve a goal-oriented clientele wanting a higher degree of performance. We offer financial guidance for the "what if," "now," and "next" scenarios. Our clients come from all over the world and have a diverse spectrum of professional and personal backgrounds. The majority of our clients have achieved some level of success and come to us looking for a reliable partner to join them on their financial journey to ensure that their life's goals are met.
Our clientele includes a mix of successful professionals, executives and business owners. But before all else, they are people. Each of our individual clients have their own aspirations and particular needs, which includes:
Individual clients seeking superior investment guidance
Families in need of estate planning and asset sheltering advice
Parents and grandparents wanting to fund a child's education
Solutions for handling life-changing events
Access to institution-quality research
Your Experience as A Client
If planning a home construction, you look for an architect that shares your vision. Similarly, you need a financial advisor who puts himself in your shoes so that you share the same perspective. In the same way, your Helprin Management Advisor will incorporate suitable and effective financial methods into the development of your personal investment blueprint. Wealth management requires empathy and direct communication to establish long-term partnerships that guarantee the success of each and every client.
Each Helprin Management client is the focal point of his or her own dynamic, customized investment plan. Each step ahead in life will present you with prospects and challenges. The choices you make at these junctures have the ability to bring you closer to or further from your objectives. Working with a professional advisor who understands you and has the experience to guide you on life decisions is one of the best choices you can make. Let Helprin Management accompany you on your journey from wherever you are to where you want to be.