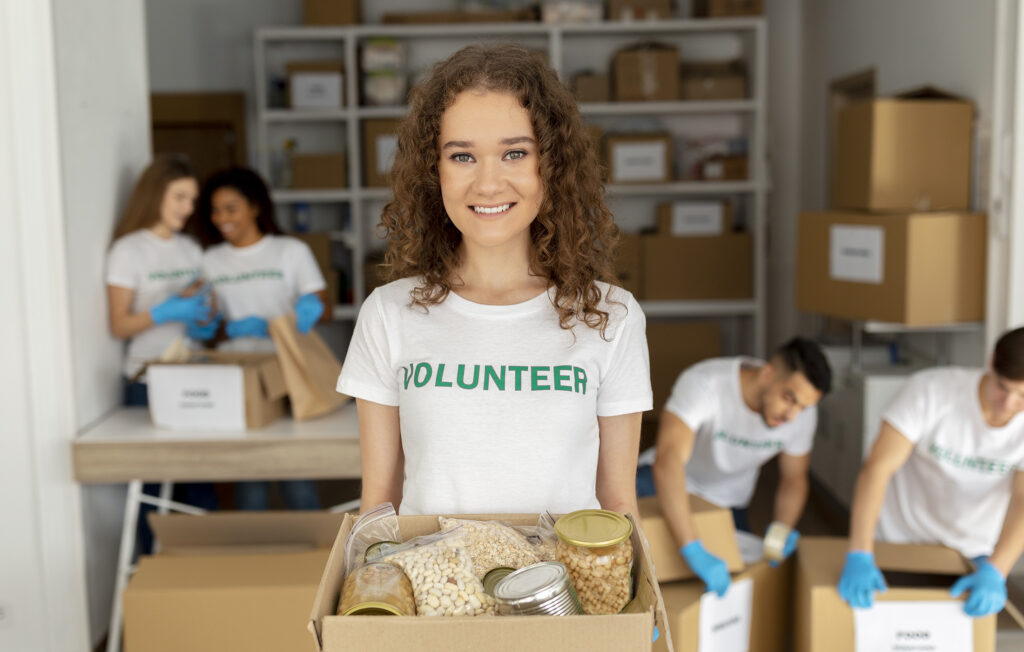 You are passionate about your organization's mission. You, like many of our clients, fund medical research, grant academic scholarships, promote community stability, and seek to improve our communities and the world. Your mission is our mission.
Philanthropy is ingrained in our corporate culture. 
Our advisors who specialize in non-profits have years of experience dealing with foundations, charities and endowments. They have a profound, in-depth appreciation for the specific challenges faced by nonprofit organizations.
Your current and future impact is contingent on collaborating with a team that is committed to working with you to achieve your objectives. You want high-value services from a client-focused team of proven fiduciaries.
Designed to Sustain Your Mission
Everything we do is geared toward meeting your objectives. Our approach stresses the principle of "mission sustainability," which focuses on achieving your financial or budgetary objectives. We can act as an outsourced Chief Investment Officer, fulfilling important duties that help you, your team, and your organization's purpose. Whether you are funding programs in the near term or defining long-term priorities, our investment advisors will help you in balancing your goals for the present with planning for the future. As experienced professionals, we recognize that we serve both you and the beneficiaries of your organization. We take the time to comprehend your financial position, your values, and your funding requirements – the keys to the sustainability of your cause.
We leverage the depth of our experience to guide you in the right direction. Your Helprin Management Advisor will:
Create, review, and update your Investment Policy Statement
Define your short-, intermediate-, and long-term obligations
Create a portfolio structure that will help you achieve your long-term objectives.
Create a formal investment strategy that follows fiduciary best practices
Evaluate your performance and progress toward your objectives on a regular basis.