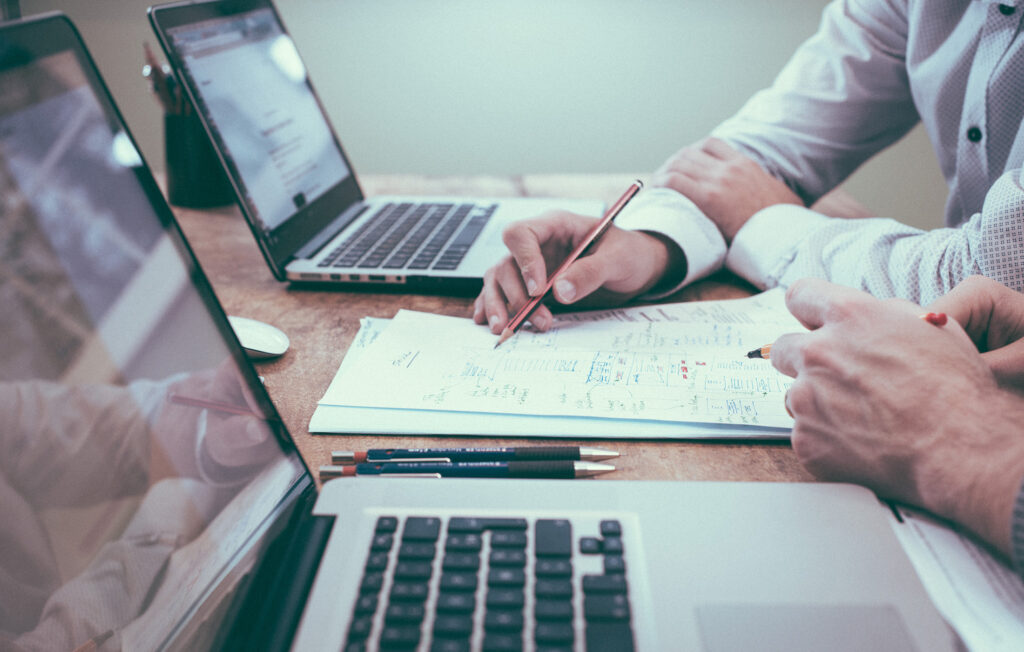 Peace Of Mind With A Personalized Plan
Helprin Management ensures your needs are met…. today, tomorrow, and in years to come. Your life is your own. By including you in the planning process, we ensure your financial plan is suited to you. Working closely together, your Helprin Management Advisor will get to know you and understand your goals and needs. This creates the foundation upon which we build your personal investment plan. And with you at the center of the process, your plan will adapt with you along your life's journey.
You deserve more than a standardized investment plan. Feel at home. Enjoy the assurance of working with a Helprin Management Advisor who is deeply familiar with you and your financial circumstances, and who has guided many clients through their own individual investment journeys through all the stages of their lives.
We guide you in establishing goals and implementing savings and investment plans. We can also examine employment terms, spending, and cash flow, as well as assist in the development of loan repayment plans and the initiation of tax and estate planning.
As you accumulate wealth, we can assist you with advanced tax planning and asset protection, as well as in matters such as saving for education, succession, philanthropy, and post-career transition planning.
We can help you reassess your retirement goals and revise your investing and income strategy. Additionally, as you shift to a post-career phase, we can guide you with income replacement, pension, and healthcare solutions.
Strategic Planning: Creating your path to a well-lived life
Our objective is to give you the assurance that you are making sound financial decisions now and in the future. It takes a multi-skilled team to steer you toward a prosperous life lived on your own terms. To accomplish this, let's start a conversation about your personal values and life goals, and how to best integrate them with your financial future.