Helprin is the name of the firm's founding family. We take pride in having their name on the door. This translates to honesty and integrity, which you can expect from us in every aspect of our business. Our team of MBAs, Certified Financial Planners, and Chartered Financial Analysts is dedicated to delivering long-term investment returns through time-tested, risk-managed strategic solutions.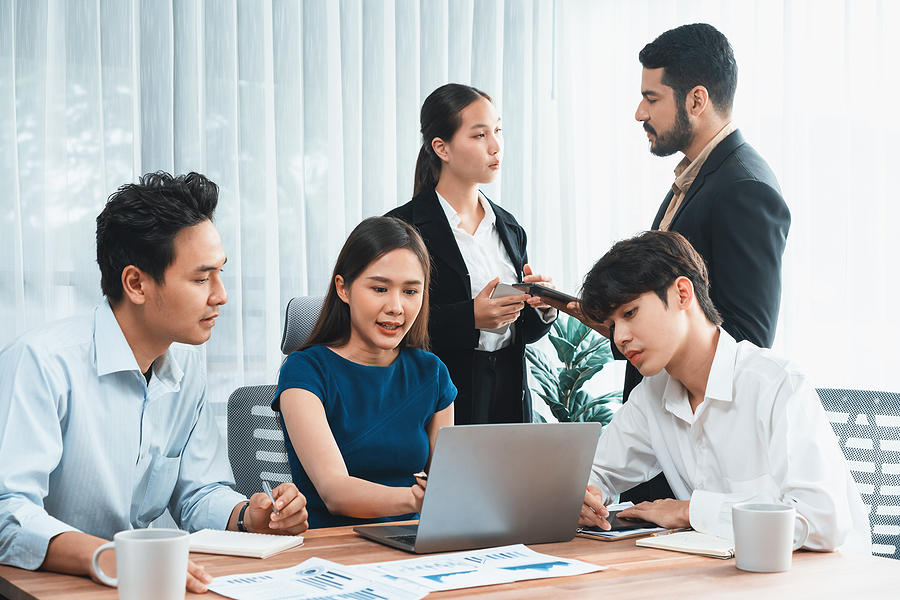 At Helprin Management, our fervent stance is that avoiding material losses is vital, and all our strategies were established with this in mind. We aim to generate steady profits rather than simply "beat the market" short term. We consider ourselves rationalist investors since we are open to exploring prospective investment opportunities throughout the full economic and market capitalization spectrum. We do not have a mandate as a company to remain fully invested or to hold or maintain positions in any specific sector. This rationalist approach prevents us from being biased towards any stock or sector and allows us to always seek what is best for our clients.
You deserve to work for a firm that seeks greatness in everything we do and strives to live by its principles every day. At Helprin Management, we are dedicated to our goal of recruiting, nurturing, motivating, and retaining the industry's most talented individuals. We are bonded by our dedication to teamwork, performing meaningful work, having fun together, and providing an environment in which each individual may flourish.