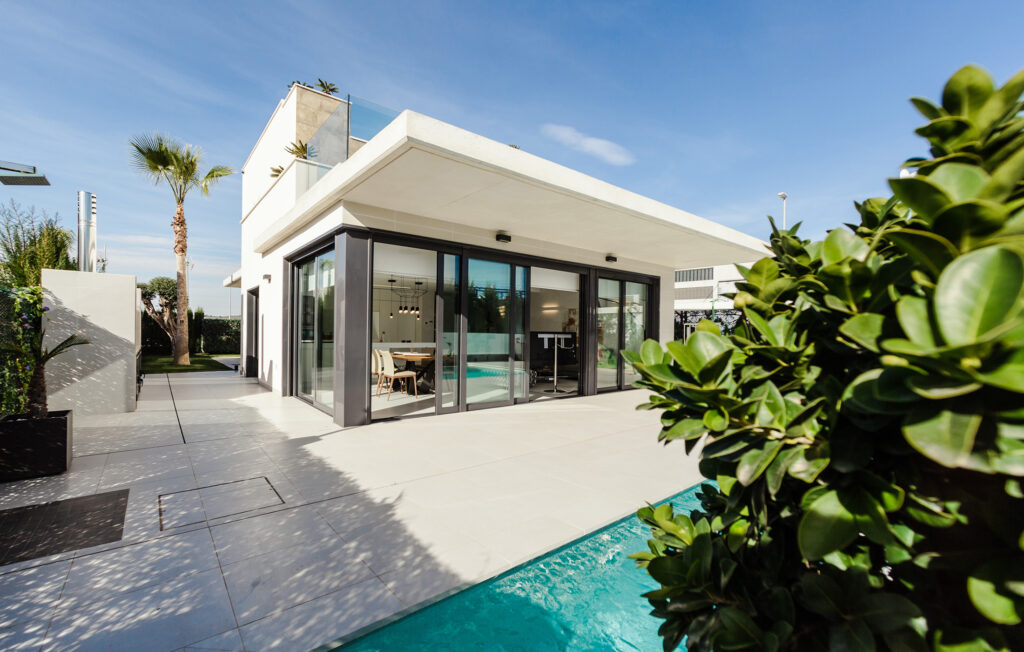 Intertwining Purpose and Meaning into Your Wealth
Helprin Management has the estate planning skills you need to protect your legacy and your loved ones, empowering your wealth to make a genuine and long-term impact. Your wealth and success are not by chance. How you choose to express your values and pass them on to family, like how you established your career and built your fortune, is a deliberate process.
Helprin Management Advisors are skilled at navigating the complexities of estate planning and providing solutions to secure your wealth – and to shield you, your children, and your grandkids from potential hazards like divorce, dependency, or heir irresponsibility.
Review all of your existing papers, such as wills, trusts, powers of attorney, and health-care proxies.
Recommend solutions for estate, gift, and philanthropic planning, and explain the plan to individuals affected.
Minimize the tax implications of wealth transfer so you can maximize the benefits to your heirs and valued charities.
True Prosperity Is The Ability To Share With Others
Many people find it difficult to know how and when to talk about issues relating to money. These subjects can elicit strong feelings and cause tension among family members, which can create difficulties. Throughout the process, our staff can manage meetings and talks so that family members of all generations feel included, heard, and respected.